BBB Accredited Windows & Window Installation in Orange Park
Window Replacement Orange Park FL
Our Comprehensive Window Replacement Solutions for Orange Park FL
Your home is unique, and so should your windows. Our team in Orange Park, FL, offers a diverse range of window solutions tailored to fit your home's specific needs and styles. From awnings to impact windows, we take pride in providing high-quality products and professional installation services to our valued clients. 
Awning Window Replacement
Awning windows add a touch of classic charm to any home. Perfect for those who appreciate natural ventilation, these windows swing outward from the top, creating an awning effect. This feature allows for fresh air circulation even during the rain. Our team ensures that your awning windows are installed flawlessly for maximum functionality and appeal.
Our team understands the unique allure that bay windows bring. Offering expansive views and ample natural light, they can be a centerpiece of any room. We ensure every bay window installation is carried out with precision and care to amplify the architectural aesthetics of your home.
Bow windows are perfect for creating an expanded view and a sense of spaciousness. They curve outward from the home, creating a versatile space that can be used for a cozy seating area or a display area. Our team is well-versed in the precise installation of bow windows, ensuring seamless integration with your home's structure.
Casement Window Replacement
Casement windows offer unobstructed views and optimal ventilation. They swing open like a door, allowing for maximum fresh air. Our team installs casement windows with a meticulous eye for detail, ensuring they are not just functional but enhance the beauty of your home.
Double-Hung Window Replacement
Double-hung windows are a favorite among homeowners due to their practicality and traditional charm. With two operable sashes, they offer excellent ventilation and easy cleaning. Our team is experienced in installing double-hung windows, ensuring a snug fit and smooth operation.
Energy-Efficient Window Replacement
We offer energy-efficient window installations to help you save on energy costs and boost your home's comfort. These windows reduce heat transfer, helping maintain a comfortable indoor temperature. Our team ensures that these windows are installed correctly for maximum energy efficiency.
Picture Window Replacement
Picture windows are all about embracing the beauty of your outdoor view. They offer unobstructed vistas, flood your home with natural light, and serve as an elegant architectural feature. Our team ensures your picture window installation is perfectly aligned for the best possible view.
Slider Window Replacement
Slider windows are a stylish and convenient option that provides wide views and easy operation. They slide horizontally, making them a great choice for areas with limited space. Our team performs every slider window installation precisely, ensuring a smooth glide every time.
Vinyl windows are celebrated for their durability, energy efficiency, and low maintenance requirements. Available in various styles and colors, they can be tailored to match any home. Our team ensures that your vinyl windows are installed to fit seamlessly with your property's design and insulation needs.
Hurricane Window Replacement
We are committed to protecting your home from harsh weather conditions and offer hurricane window installation. These windows are built to withstand strong winds and flying debris, safeguarding your home during storm seasons. Our team installs hurricane windows meticulously to ensure their durability and effectiveness.
Impact Window Replacement
Impact windows are a crucial feature for homes in areas prone to severe weather or those seeking an additional layer of security. They are designed to withstand impact without shattering into dangerous shards. Our team is adept at impact window installation, providing an additional line of defense for your home.
Other Essential Window Services We Offer in Orange Park, FL
When it comes to window replacement, we at Orange Park Window Replacement strive to offer more than just the essentials. Our array of services is designed to meet varied needs, ensuring that every residential window replacement enhances both the aesthetic and functional aspects of your spaces in Orange Park, FL.
Window Replacement Orange Park
Window Replacement Orange Park company is a family and locally-owned business in Orange Park, Florida. Our humble beginnings were driven by our mission to provide high-quality windows and door solutions that enhance your property's comfort, security, and aesthetic appeal. Today, we have earned a solid reputation as the premier choice for Orange Park window installations and window replacement services.
We pride ourselves on our comprehensive range of services, meticulously designed to meet the diverse needs of our clients. At our core, we value our community's trust, and every service we provide reflects this commitment to quality and customer satisfaction.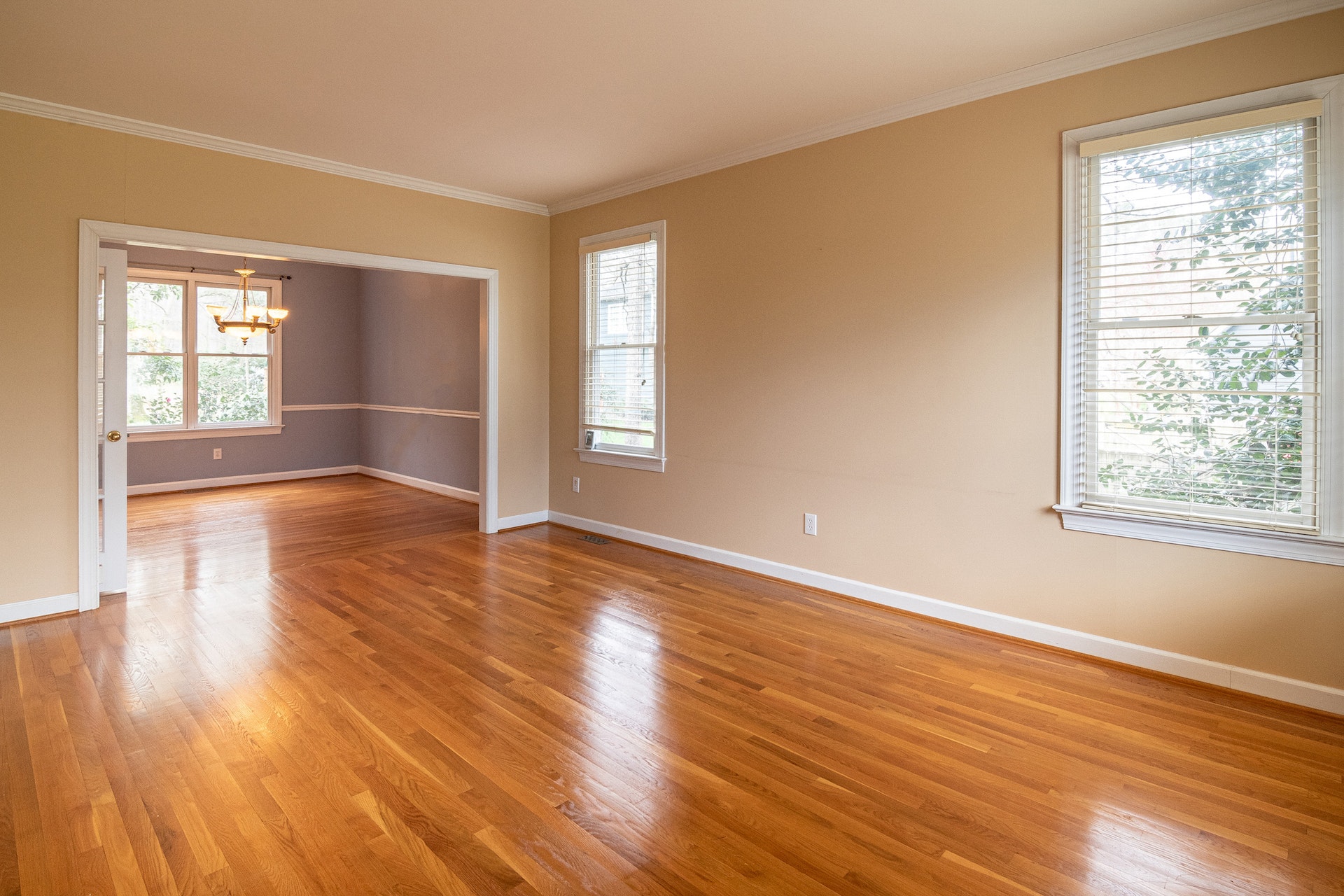 Why Choose Our Replacement Windows & Window Installers?
When it comes to window replacement and installation, our Window Replacement Orange Park team stands above the rest. Our expertise is honed by years of industry experience, allowing us to navigate even the most complex projects with precision and efficiency. Our team is made of skilled and passionate craftsmen who take pride in transforming houses into comfortable, energy-efficient homes.
A genuine dedication to excellent customer service is at the heart of our operations. We understand that every home and every client has unique needs. We take the time to listen, understand your vision, and work closely with you every step of the way. With us, you're part of our community, and your satisfaction is our success.
You can rely on us for quality without compromise. We handpick our products, ensuring they meet our stringent quality standards. We provide free, no-obligation estimates to help you understand the scope and cost of your project upfront. Our competitive pricing reflects our belief that superior service and high-quality products should be accessible to everyone.
We Proudly Offer Our Window Solutions To Orange Park Florida and Its Surrounding Areas
Orange Park, Florida, is our home, and we're proud to extend our window and door services to its surrounding areas. Our commitment to delivering top-notch service knows no boundaries. Discover the breadth of our service areas as we work towards making every home in our community warmer, safer, and more beautiful one window at a time.
Lakeside, FL

Jacksonville, FL

Palm Valley, FL

Jacksonville Beach, FL

Atlantic Beach, FL

Saint Augustine, FL

Palatka, FL

Fernandina Beach, FL

Palm Coast, FL

Gainesville, FL

Lake City, FL
The Benefits of Window Replacement
Embarking on a window replacement journey can significantly transform your home. It's not just about aesthetics; the benefits are multifaceted and can impact your home's comfort, energy efficiency, and market value. Choosing window replacement is an investment in your home. We offer Orange Park replacement windows using high-quality glass and installation techniques to ensure long-lasting results. Dive into this section to explore ten compelling reasons why window replacement can be a game-changer for your living space.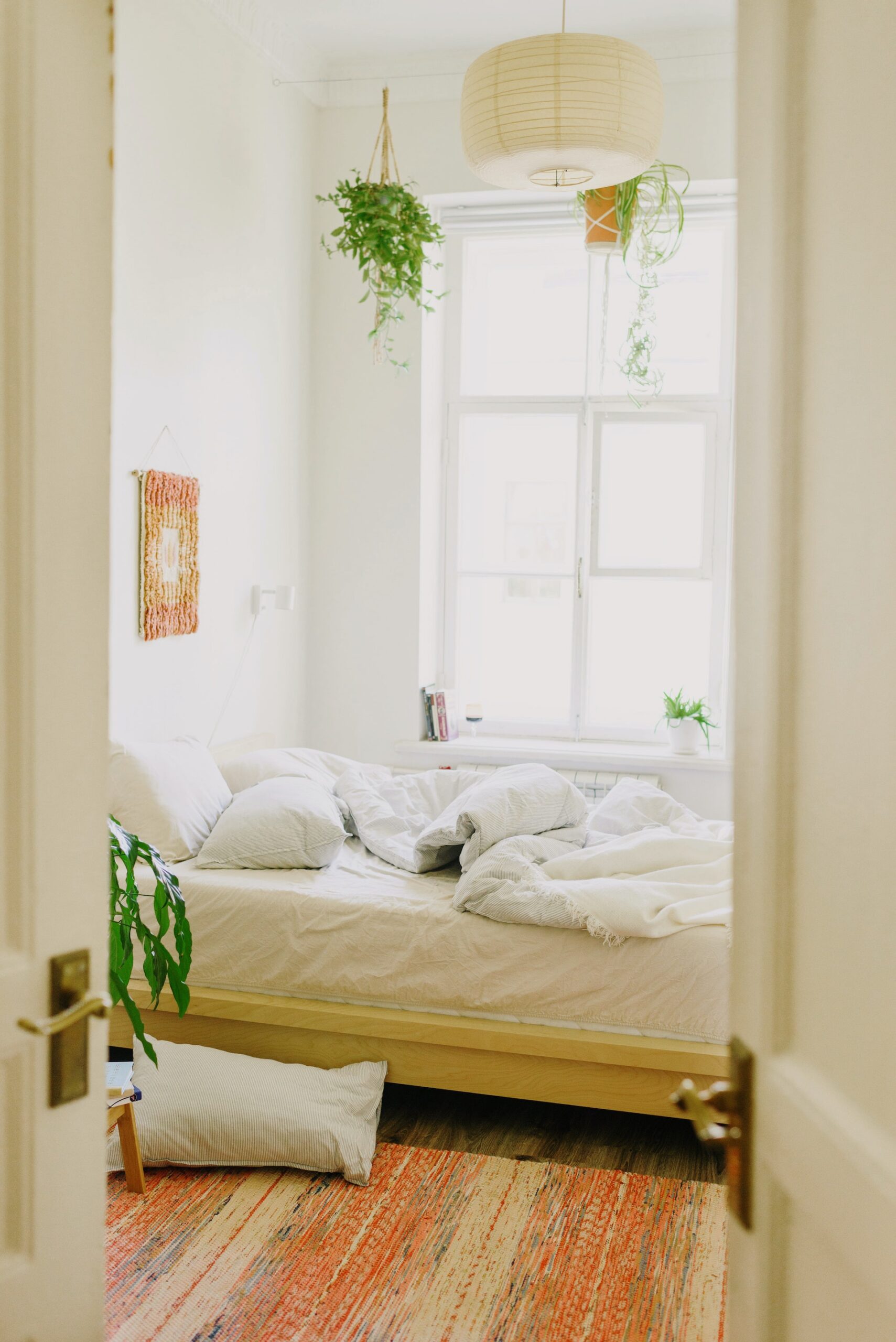 Enhanced Energy Efficiency
Investing in window replacement can significantly improve your home's energy efficiency. Modern windows are designed with features like double-glazing and low-E coatings that help regulate indoor temperatures. As a result, your heating and cooling system won't have to work as hard, leading to potential savings on your energy bills.
Quality windows are desirable for any home, making window replacement an intelligent investment. The aesthetic and functional upgrade can increase your home's curb appeal and overall market value, which could be especially beneficial if you plan to sell in the future.
Improved Security and Safety
Today's windows are designed with safety and security in mind. They are constructed with robust materials and advanced locking systems, which can deter potential intruders. Moreover, specific windows are made to shatter safely on impact, reducing the risk of injury.
If you live in a busy neighborhood or near a high-traffic area, noise can be an ongoing issue. High-quality replacement windows can help insulate your home from external noise, creating a more peaceful and tranquil indoor environment.
While natural light is beneficial, excessive exposure to UV rays can cause damage to your home's interior. Today's windows often come with special coatings that block harmful UV rays while still allowing plenty of light, protecting your furniture, carpets, and artwork from fading.
Customizable Quality Aesthetics
One of the exciting aspects of window replacement is the chance to customize your windows to match your home's style. With a wide variety of designs, materials, and finishes available, you can create the exact look you desire, enhancing your home's character and charm.
Frequently Asked Questions About Window Replacement
We understand that window replacement for home improvements can seem like a complex task filled with many unknowns. To assist you, we've compiled a list of frequently asked questions about window replacement. This section aims to provide clarity, dispel any uncertainties, and guide you through the window replacement process, one answer at a time.
My house was getting quite drafty, and I knew it was time to replace those old awning windows. I contacted the Window Replacement Orange Park team, and my experience was amazing! They came in, assessed the situation, and recommended
energy-efficient windows
as replacements. My home now retains heat much better, contributing to a comfortable living space. The difference is genuinely amazing!
As a resident of Orange Park, FL, I've always valued aesthetics and efficiency. When our vinyl windows needed replacing, the Window Replacement Orange Park team surpassed our expectations. The new windows they installed are fantastic. Their attention to detail, professionalism, and efficiency were commendable. Plus, our energy bills have seen a noticeable reduction! A big thank you to the team!
Our lovely home underwent a major upgrade when the Window Replacement Orange Park team installed our new
bay windows
. The neighborhood is quite the social hub, and our windows have quickly become the talk of the town! The installation crew was prompt, friendly, and highly professional. They worked diligently and completed the job seamlessly, leaving us with stunning bay windows. Plus, they offer free estimates and have great customer service! Highly recommended!
The view from our Orange Park home is stunning. However, our old picture window didn't quite capture it. That's when we decided to have it replaced by the Window Replacement Orange Park team. From their initial consultation to the final touches, the process was seamless. Our new picture window perfectly frames our beautiful view. We couldn't be happier!
Our office building desperately needed a window makeover. The Window Replacement Orange Park company was highly recommended, and they didn't disappoint. Their customer service was top-notch from the get-go. They installed new casement windows throughout the building, instantly improving its aesthetic and energy efficiency. The team was professional, efficient, and thorough. They truly transformed our office building!
Our beach resort needed an upgrade, and the first thing on our list was the windows. We engaged the Window Replacement Orange Park team for a slider window replacement project. The task was undoubtedly extensive, but the team proved incredibly efficient. They completed the job on time and within budget without compromising the quality of their work. Our resort guests can't stop admiring the new slider windows!
When we decided to replace all the windows in our business complex, energy efficiency was our top priority. The Window Replacement Orange Park company executed the job flawlessly, replacing all our windows with energy-efficient ones. The difference was clear as day. Our electric bills have significantly dropped, and the working environment is much more comfortable. Their work ethic, efficiency, and professionalism were exceptional!
Ensuring our commercial property had impact windows was crucial for us. We hired the Window Replacement Orange Park team, who did an amazing job. They installed high-quality windows. They also offered us invaluable advice on maintaining them, which we really appreciated. Their professionalism, knowledge, and dedication truly stand out!
Our team is here to make Orange Park windows replacement and door installation process smooth and stress-free. Whether you're looking to upgrade a single window or need a comprehensive replacement of all windows, we have the knowledge, skills, and dedication to make your vision a reality.
Schedule your free consultation today and experience the transformation our quality window replacement can bring you!