Premium Replacement Doors & Door Installers in Orange Park
Door Installation Orange Park FL
Window Replacement Orange Park
Our Comprehensive Door Installation Solutions for Orange Park FL
Each property is unique, and so are its door needs. Whether you're looking to enhance the beauty of your home or improve your business's security, our expert team is well-equipped to meet your requirements. In Orange Park, Florida, our team provides an array of door solutions, customized to your specific needs. Be it repair, replace, or a new installation, we're here to serve. Our team doesn't stop at just meeting your expectations, but goes the extra mile to exceed them. Discover the wide range of door installation solutions we offer in Orange Park, FL, each crafted with precision and care.
The entry door stands as the sentinel of your home, striking a balance between aesthetics and security. Our team specializes in installing entry doors that are as robust as they are beautiful. Trust us to install a door that welcomes your guests with style while keeping unwelcome visitors at bay. 
Impact doors are your property's shield against the vagaries of harsh weather. These doors are designed to withstand strong winds and flying debris, which is critical for homes in storm-prone areas. Our experienced team ensures that your impact doors are installed flawlessly, offering you superior protection when you need it the most.
Patio doors create an easy flow between your interior and exterior spaces. They invite natural light, open up views, and enhance accessibility. Whether you prefer sliding or hinged styles, we'll help you choose and install a patio door that seamlessly integrates with your living space and elevates your home's overall charm.
Storm doors provide additional protection against inclement weather while also improving ventilation and allowing more light into your home. Our professional team understands the nuances of storm door installation. We ensure a secure fit, offering you the peace of mind that your home can withstand whatever the weather has in store.
Security Doors Installation
Security doors are an effective barrier, preventing potential intruders and increasing your property's security. Our professional team understands the importance of a properly installed security door. We ensure your door is secure, durable, and fits seamlessly with the design of your space, reinforcing safety without compromising aesthetics.
Sliding Door Installation
A sliding door offers a space-efficient solution for your home. It glides smoothly along tracks without encroaching on your interior space. Ideal for areas with limited room, these doors also provide unobstructed views of the outdoors. Our team ensures the flawless installation of sliding doors, ensuring they glide smoothly and effortlessly, adding convenience and style to your space.
French doors evoke an air of elegance and charm. Whether leading to a balcony, garden, or patio, these doors can significantly enhance your home's aesthetics. Our team installs French doors precisely, ensuring they open and close while infusing your space with a sophisticated charm.
Bi-fold Door Installation
Bi-fold doors combine functionality with aesthetics. These space-saving doors offer easy access, while their folding mechanism adds a unique visual appeal. Trust our professionals to handle the installation of bi-fold doors, ensuring smooth operation and a transformative impact on your room's aesthetics and functionality.
Garage Doors Installation
A robust garage door is critical for enhancing your home's security and curb appeal. Choosing the right door and ensuring proper installation is paramount. Our team excels at garage door and garage door opener installation, helping you select a door that suits your style and requirements. We install it to perfection for dependable and lasting service.
Elevating Homes with Our Diverse Door Services in Orange Park, FL
At Window Replacement Orange Park, we understand the importance of doors in shaping the character of your homes and establishments. Doors are not just about aesthetics; they're about security, functionality, and reflecting personal style. Beyond our core service of door installation, we have expanded our offerings to ensure every aspect of your door needs is covered meticulously.
Window Replacement Orange Park
Nestled in the heart of Orange Park, FL, Window Replacement Orange Park company offers exceptional door installation and window replacement services. As a locally owned and operated business, we deeply understand the local community's needs. We pride ourselves on consistently delivering reliable, high-quality services to every residential and commercial property owner we work with.
Our extensive years in the business have allowed us to fully grasp the specific needs and architectural nuances of the area. This familiarity and our committed service make us an unbeatable solution for your door installation needs in Orange Park, FL, and the surrounding areas.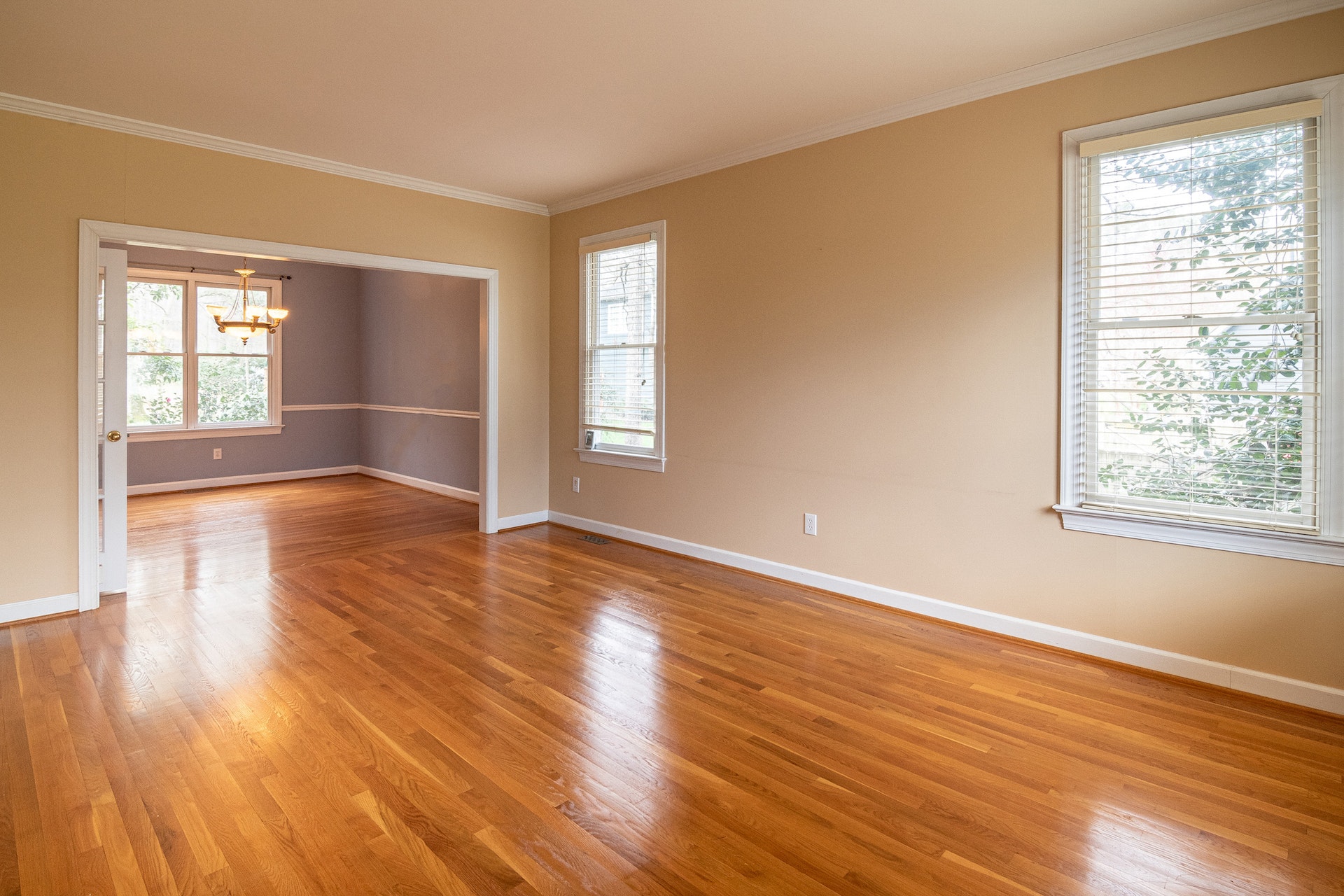 Why Choose Our Doors and Installers?
Trust our dedicated team when it comes to door installation Orange Park FL. Our business stands behind our services, always striving for top-notch quality and the highest ratings. Our verified commitment to excellence and customer satisfaction sets us apart. The pros of choosing us are multiple – you'll be partnering with a company that holds a BBB rating reflective of our dedication to transparency and trust.
Our exceptional customer service and experienced team stand out when it comes to door installation. We bring years of expertise and in-depth industry knowledge, assuring a seamless process from selection to installation. We treat each project with personal responsibility, displaying commitment to your satisfaction.
Our team has the skills and resources to meet various door installation needs. We are always up to date with the latest industry standards, ensuring each installation enhances your property's functionality and aesthetic appeal. Plus, we offer a free consultation and fair pricing that allows you to save money without compromising on quality.
We Proudly Serve Orange Park, Florida, and Its Surrounding Areas
We provide services throughout Orange Park, FL, and its surrounding areas. We aim to serve property owners in our community with safer, more functional, and energy-efficient professional door replacement and installation services.
Lakeside, FL

Jacksonville, FL

Palm Valley, FL

Jacksonville Beach, FL

Atlantic Beach, FL

Saint Augustine, FL

Palatka, FL

Fernandina Beach, FL

Palm Coast, FL

Gainesville, FL

Lake City, FL
Be it a bustling business in a serene suburban home in Orange Park or in the heart of Jacksonville, our team works tirelessly to bring the best door solutions to a broad community, our services know no bounds. Whether you're in Florida or the surrounding area, we're committed to serving you.
Benefits of Professional Door Installation
The role of doors extends beyond just being an entrance and exit point in your property. When correctly installed, they offer a myriad of advantages. Explore how our professional door installers can transform your home or business and make it a better place to live.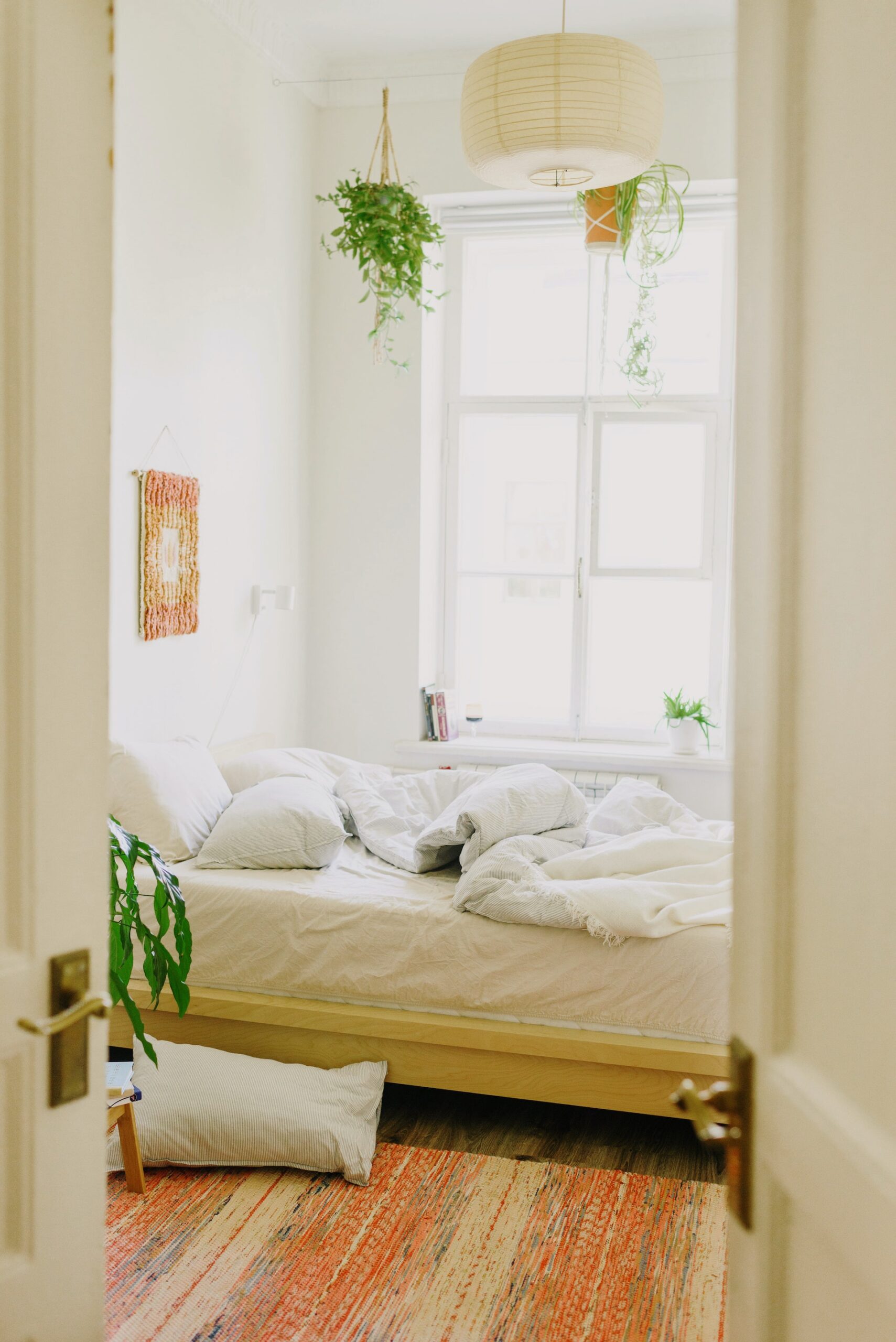 A well-installed, attractive door can increase your property's value. When it comes to real estate, the importance of first impressions cannot be overstated. A compelling selling point is a beautifully installed, functional, and durable door. It boosts the market value of your property and makes it more appealing to prospective buyers.
A skillfully installed door contributes significantly to energy conservation. It forms a robust seal against external elements, preventing cool air from escaping during summer and warm air from leaking in winter. It helps your HVAC system work less intensively, cutting down energy consumption. Our team of experts ensures a snug fit of your door, reducing your utility bills and carbon footprint.
Security doors, expertly installed, act as a strong barrier against potential intruders. Our professional team has rich experience installing a diverse range of security doors. We ensure your door stands firm and resilient against unwanted attempts, ensuring your peace of mind and boosting the safety quotient of your premises.
A beautifully designed door can elevate the aesthetic charm of your property. As a gateway to your property, it mirrors your personal style and the overall architectural ethos of the building. We assist in hand-picking a door that aligns with your property's aesthetics and installing it with precision. 
Different spaces call for distinct types of doors. Our team is adept at understanding your space and your needs, guiding you to choose the right door that aligns with your lifestyle. We then install it to perfection to ensure the door operates smoothly and fulfills its functional role with aplomb.
Durable Replacement Doors
A professionally installed door equates to a long-lasting investment. A door that is installed correctly stands firm against the test of time, weathering daily use and external elements with minimal upkeep. Our team's meticulous installation process ensures that your door remains dependable and effectively serves you for years.
A well-installed door can serve as an acoustic barrier, insulating your indoor environment from external noise. It makes a significant difference if your property is in a busy neighborhood or near a bustling street. A professionally installed door seals any gaps that could let noise seep in, helping you maintain a quieter and more peaceful interior.
We recently got our front door replaced, and the transformation is nothing short of stunning! The Window Replacement Orange Park team are true professionals, and their efficiency was beyond impressive. The result clearly showed the attention to detail and dedication to their craft. We couldn't be happier with the aesthetic and functional upgrade our property has received.
I had patio doors installed in my home, and the level of service I received was outstanding. The Window Replacement Orange Park team executed their task with professionalism and warmth. The new patio doors have enhanced my home's aesthetic appeal and improved the natural lighting and view. I'm beyond pleased with their service.
We hired Window Replacement Orange Park to install a security door at our home. The installation crew showcased professionalism and deep knowledge of their craft. They meticulously installed the door, ensuring it offered maximum security. We are delighted with the installation and now feel much safer in our home.
Our garage door installation experience with the team was a textbook example of outstanding service delivery. The process was seamless from start to finish. The end product was spectacular. Our garage has become a focal point, significantly enhancing our home's curb appeal. They are the best company for door installation and home improvement projects.
Our office building required multiple door installation and
window installation
. The Window Replacement Orange Park team truly delivered top-notch work with a high degree of professionalism. Our new doors and windows now stand as a testament to their exceptional craftsmanship, and we are incredibly satisfied with their service.
The Window Replacement Orange Park team installed a new entry door for our retail shop. Their service was commendable, prompt and professional. The door installation was handled with absolute precision and attention to detail, resulting in a visually pleasing and functional addition to our storefront. We've since received numerous compliments on it. Fantastic work, team!
We decided to give our restaurant a new look with bi-fold doors, and we couldn't have made a better choice. The Window Replacement Orange Park team executed the job efficiently, transforming the space with their skilled craftsmanship. The doors look great and also add unique functionality to our establishment.
We hired the Window Replacement Orange Park team to install security doors in our warehouse. Their commitment to quality work was evident in the seamless installation process and the enhanced security of our premises. The job was executed flawlessly, instilling greater security for our employees and assets. Highly recommended for commercial property and home improvements!
Frequently Asked Questions About Door Installation & Door Replacement
Door installation can seem complex, especially when you're new to it. There's much to consider, from choosing the right door type to understanding the installation process. We've compiled a list of frequently asked questions to make your door installation journey easier, providing clarity and guidance at every step.
Ready to enhance your property with a professionally installed door? Our team is here to help. Trust us with your door installation needs and experience our outstanding service firsthand.
Get in touch today to get a free estimate and start your door installation project!