Premium Windows & Window Installation Orange Park FL
Double Hung Window Replacement in Orange Park FL
Immersed in elegance and engineered for simplicity, our team at Window Replacement Orange Park presents the Double Hung Window, a fusion of design and function. Each window is a testament to our dedication to detail, with features like easy-glide operation and energy-efficient technology.
The benefits of choosing our specialized windows include enhanced ventilation, thanks to the ability to open both the top and bottom sashes. The design also provides superior safety for families, as the upper sash can be opened while keeping the lower one secure. Furthermore, cleaning is a breeze with sashes that tilt inward, eliminating the hassle of exterior washing.
Our Double Hung Windows come in a variety of sizes to suit the unique requirements of your space. Whether you're looking to add light to a cozy room or create an expansive view in a large area, we tailor our dimensions to meet your needs, ensuring a perfect fit every time.
When it comes to maintaining the pristine appearance and function of your windows, a simple regimen is all that's required. A soft cloth, mild detergent, and a quick wipe down will keep your windows sparkling and operating smoothly for years to come.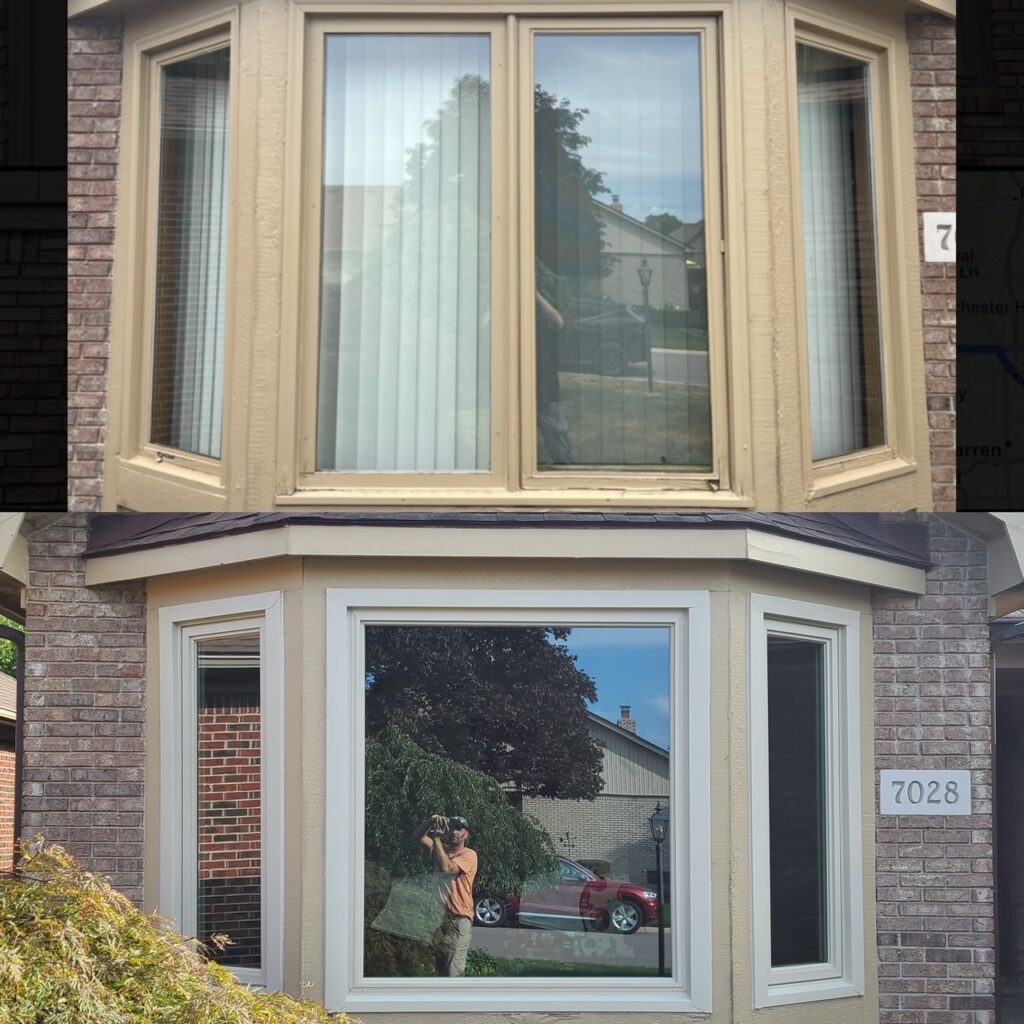 The Versatile Frames of Double Hung Windows at Window Replacement Orange Park
At Window Replacement Orange Park, the allure of our Double Hung Windows lies not only in their timeless functionality but also in the diverse frame options available, each offering distinct benefits and aesthetics to fit any Orange Park home's personality.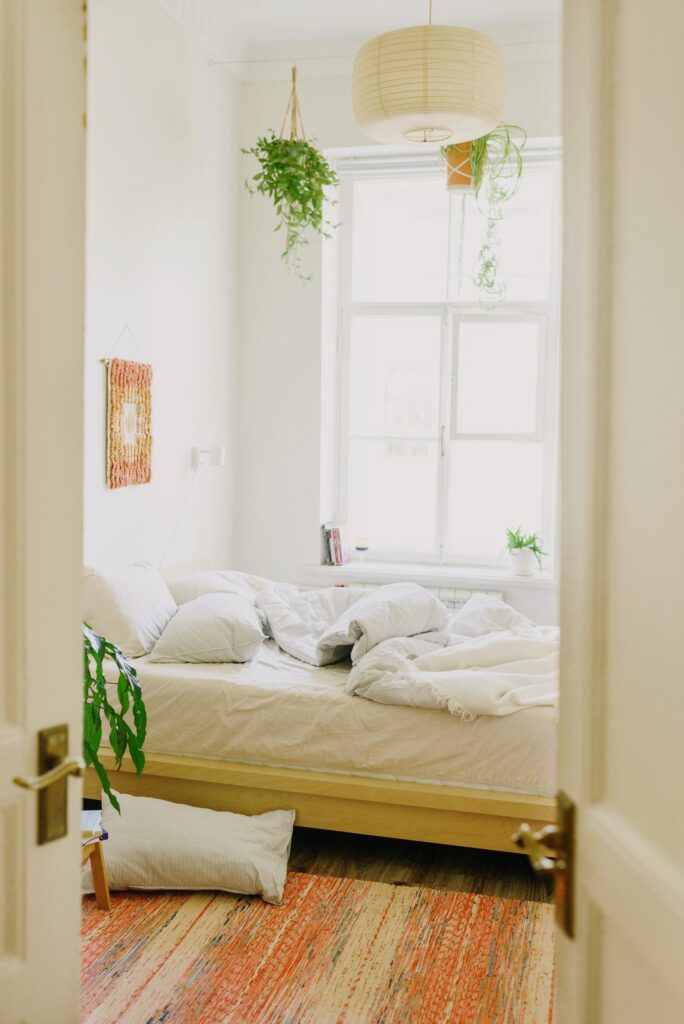 Frequently Asked Questions About Our Double Hung Window Replacement in Orange Park Florida
In their quest to find the ideal window replacement solution, many Orange Park homeowners turn to us with questions. Here are some of the most inquisitive ones we've encountered, accompanied by thorough answers to guide your decision-making process.