Premium Windows & Window Installation Orange Park FL
Awning Window Replacement in Orange Park FL
When it comes to enhancing your living space with both style and functionality, the awning window stands out. These windows, featuring hinges at the top and opening outward from the bottom, deliver a unique blend of ventilation and protection from the elements. Our team at Window Replacement Orange Park provides awning windows that marry sleek design with robust construction, ensuring a product that not only elevates the look of your home but also withstands the test of time.
The benefits of integrating awning windows into your Orange Park residence are manifold. First, they offer continuous ventilation without letting in rain or debris, thanks to their outward opening mechanism. Second, their construction provides an additional layer of security; the design makes it difficult for intruders to gain access from the outside. Finally, awning windows are known for their superior energy efficiency, as the seal is tighter compared to sliding or hung windows.
Considering the practicality of installation, our awning windows come in a variety of sizes and dimensions to fit any opening in your home. The adaptability of our designs means that whether you have a large or small space, there is an awning window that will suit your needs perfectly, enhancing both the form and the function of your living area.
In terms of maintenance, awning windows designed by our team require minimal care. Regular cleaning of the glass and a quick check of the seals and hinges for wear and tear will ensure your windows remain pristine and operational. With the quality materials used, you can trust that upkeep will be as effortless as the breezes they welcome into your home.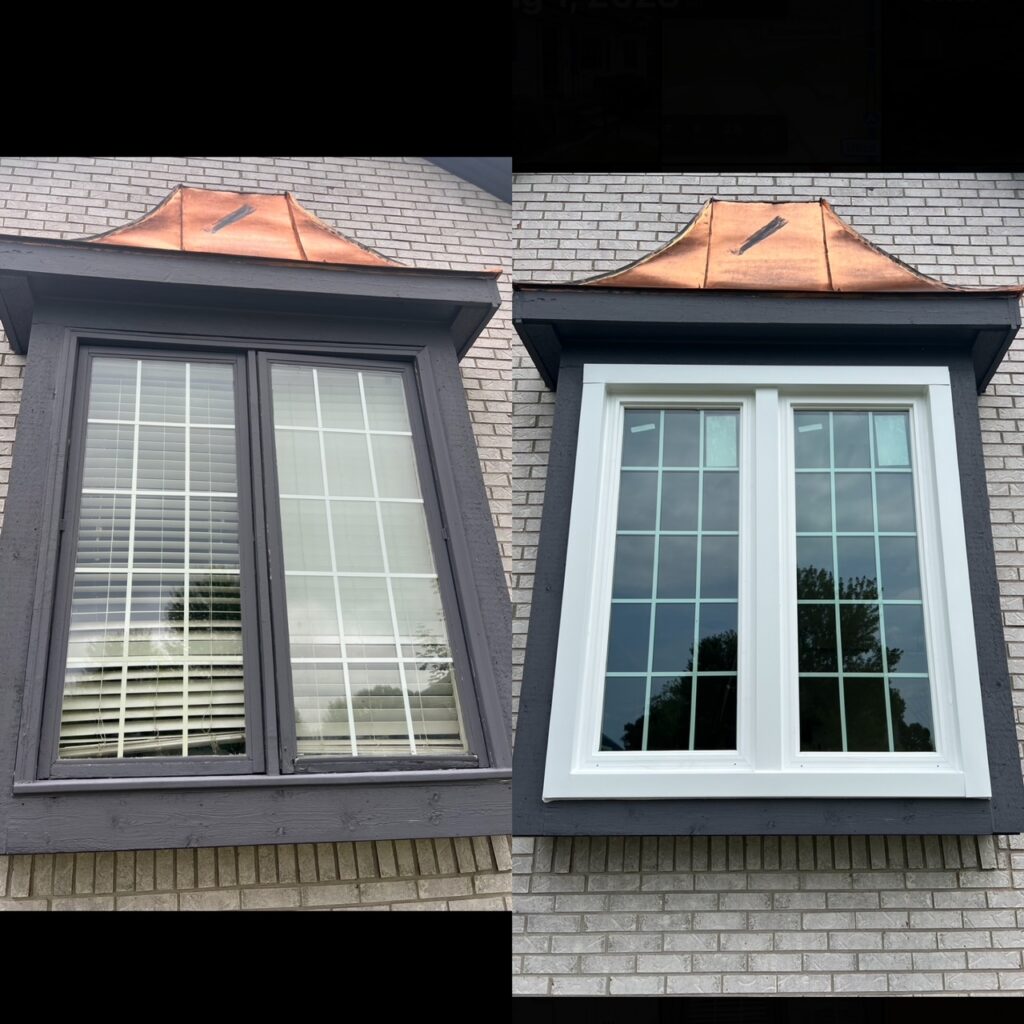 Open Up to Elegance: Window Replacement Orange Park Unveils Awning Windows & More
Discover the art of windows with Window Replacement Orange Park, where every pane and frame introduces a new chapter of beauty and functionality to your home. Allow our team to guide you through a curated selection where each style speaks volumes.
From the whimsical play of light through an awning window to the steadfast view of a fixed pane, Window Replacement Orange Park crafts more than just windows; we create visions of home. Let us frame your world with the elegance it deserves.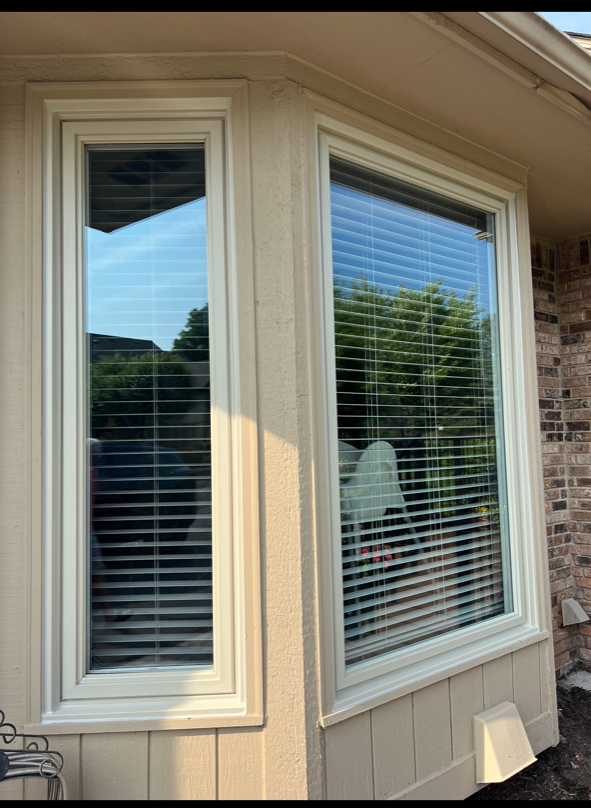 Frequently Asked Questions About Our Awning Window Replacement in Orange Park Florida
Engaging with our clientele about their window replacement needs has always been paramount at Window Replacement Orange Park. Awning windows, often chosen for their aesthetics and practicality, come with questions about their features, benefits, and maintenance. Here, we delve into some of the most pressing inquiries.