Premium Windows & Window Installation Orange Park FL
Bow Window Replacement in Orange Park FL
Unveiling the essence of modern aesthetics combined with the tranquility of nature, our bow windows offer a panoramic view that captures the beauty of Orange Park outdoors. With expansive glass panes set in a gentle curvilinear shape, each window invites daylight to dance through your living spaces, creating an atmosphere of open, airy elegance.
Our bow windows come with a promise of functionality mingled with style. Enjoy the infusion of natural light, the enhancement of your home's curb appeal, and the boost in property value that comes with this investment. Energy efficiency is woven into the design, offering savings on utility bills through advanced insulation techniques that keep the elements at bay.
Tailored to fit your home's unique dimensions, our bow windows are customizable to become a seamless extension of your personal space. Whether it's a majestic wide-angle view or a snug nook you're after, we ensure a perfect match to your home's architecture with precision engineering.
Care for these windows is as effortless as their design. A simple wipe-down with a soft cloth and a gentle cleaner maintains the pristine clarity of the glass, while the durable frames resist the harshness of the weather, keeping maintenance to a minimum. Embrace the blend of low upkeep and enduring beauty.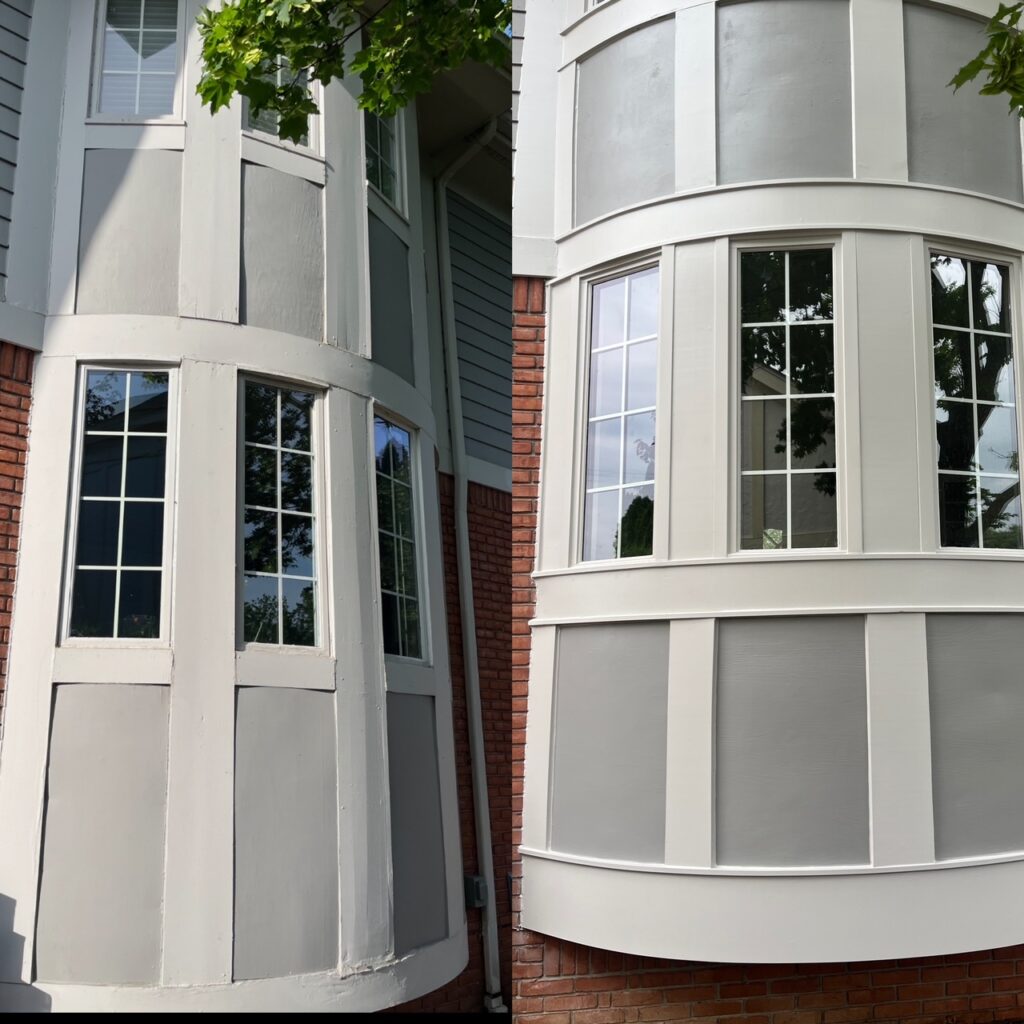 Bow Window Brilliance: A Clear View to Energy Efficiency with Window Replacement Orange Park
At Window Replacement Orange Park, the elegance of design meets the cutting edge of energy efficiency in our bow windows. Each curve and corner is thoughtfully crafted to not only enhance the charm of your home but also to provide superior energy-saving performance.
With Window Replacement Orange Park, choosing a bow window replacement means opting for a future where energy efficiency and aesthetic elegance coexist. Experience the harmony between your home and nature with windows that offer more than just a view, but a vision for a greener, more cost-effective living space.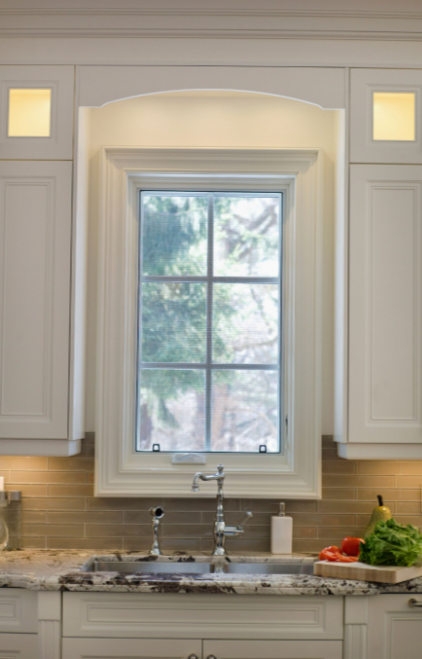 Frequently Asked Questions About Our Bow Window Replacement in Orange Park Florida
Embarking on the journey to enhance your home with our bow windows naturally brings questions to the forefront. We've compiled a selection of frequently asked questions to provide clarity and confidence as you make an informed decision about bringing this transformative element into your space. Our experts at Window Replacement Orange Park are here to illuminate the path to your home's rejuvenation.