Premium Replacement Doors & Door Installation in Orange Park
Door Replacement Orange Park FL
Window Replacement Orange Park
Our Comprehensive Door Replacement Solutions for Orange Park FL
Craftsmanship, experience, and a commitment to your satisfaction are at the heart of our door replacement, door repairs, and door installation services. We understand that each door plays a unique role in your home or business, so we offer you comprehensive door solutions. Plus, we provide free estimates and a reasonable replacement or installation cost to help you make an informed decision.
Revitalize your home's entrance with our stunning entry doors. These doors are designed to impress and enhance your Orange Park home's architectural style, setting the tone for what's inside. With a focus on strength and beauty, our entry doors ensure an inviting appeal that stands the test of time.
Stand strong against the forces of nature with our robust impact doors. These doors are built to endure harsh weather conditions and provide outstanding protection without compromising aesthetics. You can feel safe and secure while your home looks as great as ever.
Merge your indoor and outdoor spaces seamlessly with our patio door replacement service in Orange Park FL. Our patio doors, designed with elegance and convenience in mind, offer an unhindered view and easy access to your outdoor haven while enhancing your indoor living space.
Experience smooth transitions with our elegant glass sliding doors in Orange Park FL. Ideal for patios, balconies, or even internal partitions, these doors offer an efficient use of space. Our sliding doors are designed for effortless operation and combine convenience and style in one sleek package.
Infuse your home with a touch of classic elegance with our French door replacement, installation, and door repair service. These doors offer an expansive view and allow abundant light into your rooms, enhancing their spaciousness. This timeless design element can truly elevate the aesthetic of your home.
Maximize your space and invite more natural light with our bi-fold door replacement service. These versatile door solutions fold neatly, creating an expansive, open feel between your indoor and outdoor areas. They represent a perfect blend of functionality and modern design aesthetics.
Beyond safeguarding your vehicles, the garage doors we replace and install are designed to improve the look of your home. Choose from a wide range of styles and materials for your new garage door and garage door opener, offering optimal security while complementing your Orange Park home's design.
Security Doors Replacement
Boost your security without sacrificing style with our security door replacement services. Our security doors are built to withstand forced entry attempts while blending seamlessly with your property's aesthetic. Trust our local pros in Orange Park FL, to deliver peace of mind and a visually pleasing result.
Storm Door Replacement & Repairs
Shield your home from adverse weather in Florida with our sturdy storm doors. Our durable products provide extra protection against inclement conditions while allowing ventilation and enhanced natural light. With a new storm door, you can appreciate the outdoors, come rain or shine.
Other Essential Door Services We Offer in Orange Park, FL
At Window Replacement Orange Park, we do more than replace doors; we enhance the functionality and aesthetic appeal of your spaces with a range of additional services. We are dedicated to fulfilling your unique needs and ensuring the longevity and optimal performance of your doors.
Window Replacement Orange Park
We are a trusted name in the field of window installation and door replacement orange park fl, with a background check that stands proof to our commitment to delivering high-quality service. Our business is built around the premise of providing homeowners in Orange Park and the surrounding area with impeccable window and door solutions. We understand that each home is unique and requires a personalized approach to enhance its aesthetic and functional value.
Our team of dedicated door installers and window experts have years of experience handling a variety of repairs and installations. We are adept at everything from replacing a window screen to installing a replacement window or a hung window, making us your one-stop solution for all your window and door needs in Orange Park, Florida.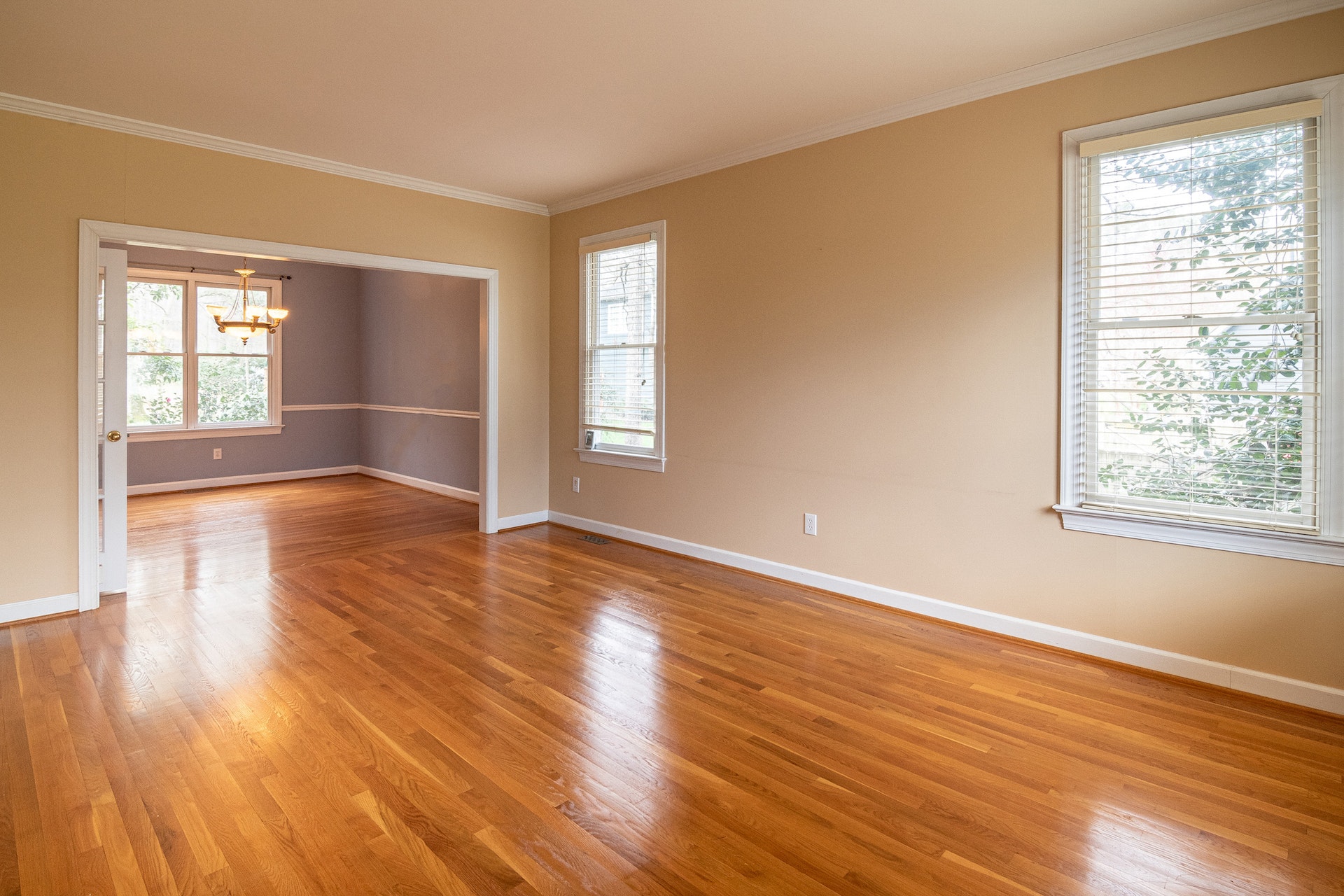 Window Replacement Orange Park
Why Choose Our Replacement Doors and Installers?
We Proudly Serve Orange Park, Florida and Its Surrounding Areas
We provide services throughout Orange Park, FL, and its surrounding areas. Our local pro offers property owners in our community safer, more functional, and energy-efficient professional door replacement and installation services.
Lakeside, FL

Jacksonville, Florida

Palm Valley, FL

Jacksonville Beach, FL

Atlantic Beach, FL

Saint Augustine, FL

Palatka, FL

Fernandina Beach, FL

Palm Coast, FL

Gainesville, FL

Lake City, FL
Our professional and experienced handyman serving your area is skilled in various services. Whether it's a window replacement, door installation, or repair, we are your go-to team!
Benefits of Door Replacement
Door replacement offers a number of advantages, from improving your home's curb appeal to enhancing security. Moreover, replacing old doors with energy-efficient ones can significantly reduce your replacement cost and help create a comfortable indoor environment.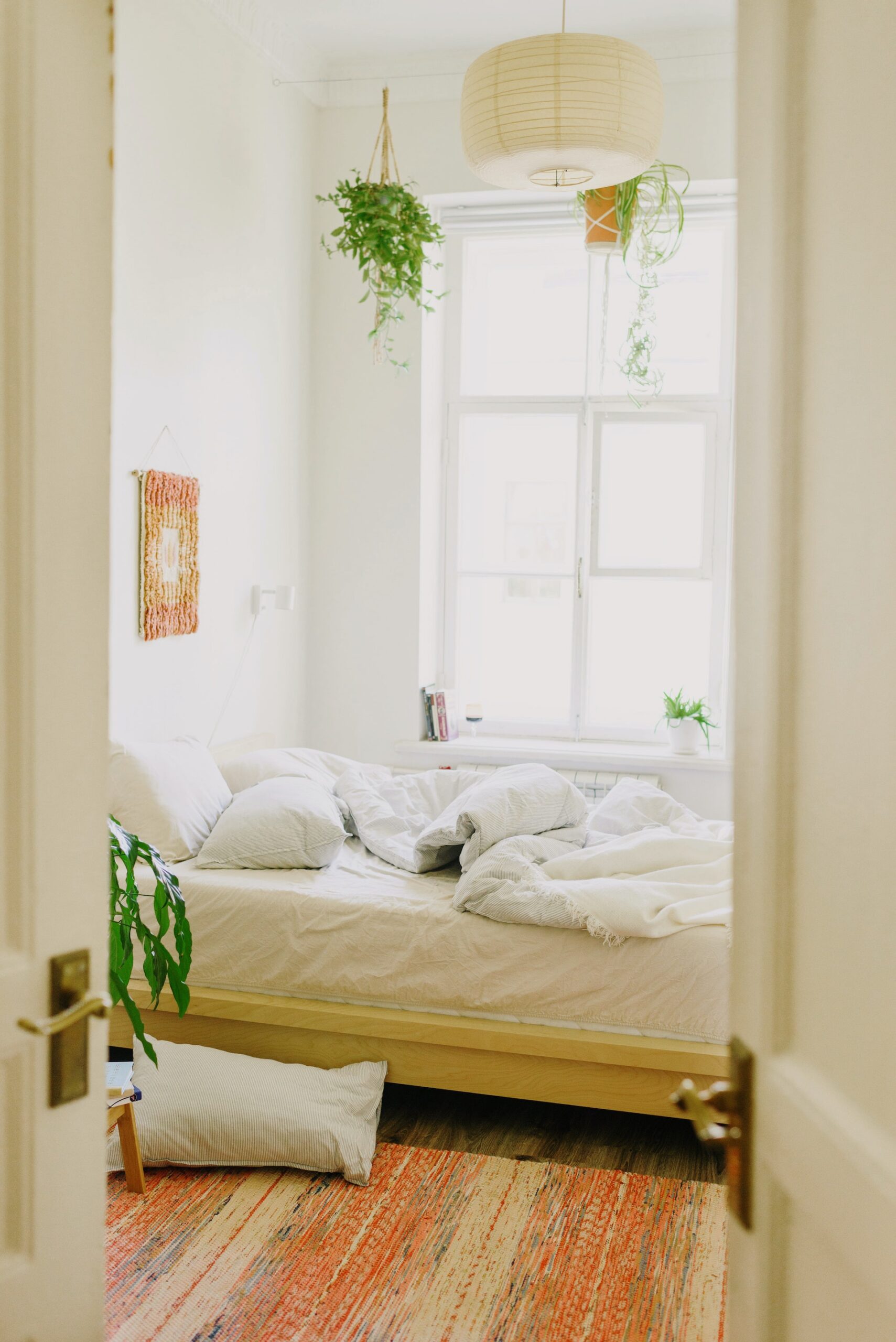 Doors play a significant role in regulating indoor temperatures. A well-insulated replacement door can help maintain a comfortable environment inside your home or business, regardless of the weather outside.
Old, drafty doors can be a significant source of energy loss, driving up your heating and cooling bills. Replacing them with newer, energy-efficient models can help seal your home or business against the elements, reducing energy costs and contributing to a more sustainable environment.
Doors are the primary entry points to any property. Over time, they can weaken and become less secure. Upgrading to sturdy, advanced doors can help strengthen your property, offering excellent protection against potential intruders. Enhanced security can provide valuable peace of mind for both homeowners and business operators.
Increased Property Value in Florida
A door replacement can significantly increase your property's value. Whether it's a modern front door that creates a solid first impression or a set of elegant French doors that opens up a room, new doors can be a significant selling point. If you ever decide to sell, the investment in door replacement can pay off many times over.
If you live or work near a busy street, noise pollution can be a significant issue. High-quality replacement doors can help reduce outside noise, creating a quieter, more peaceful indoor environment.
Modern doors are designed to withstand the test of time with minimal upkeep. Materials like steel, fiberglass, and certain types of wood offer excellent durability and require less maintenance than older doors. You'll spend less time worrying about upkeep and more time enjoying your beautiful, functional doors.
Due to warping, damage, or poor installation, old doors can be difficult to open and close. New doors, professionally installed, provide smooth operation, making daily life easier.
Frequently Asked Questions About Door Replacement, Door Installation & Repair Service in Orange Park, Florida
We understand that door and window installation can bring a lot of questions. We're here to answer all your queries, from cost estimates and repair concerns to maintenance tips, ensuring you're well-informed and comfortable throughout the process.
We value our customers' opinions. The reviews and ratings we receive from our satisfied clients in Orange Park, and beyond are a testament to the quality of our work and the professionalism of our team.
I hired Window Replacement Orange Park to replace my tired old front door. Their door installers did such an outstanding job. The curb appeal of my house has improved, and the compliments from the neighbors keep pouring in!
I recently reached out to the team for door replacement orange park fl after a friend gave them rave reviews. The service was stellar! Their pros are the real deal. They completed the job efficiently without sacrificing the quality. Also, their replacement cost was very fair compared to other business offers in Jacksonville and Florida. I'll definitely request their services again in the future!
We were extremely pleased with the window installation work done at our Orange Park home. The door installers were professional, efficient, and left our home clean after the job. They used top-quality products and the replacement window looks and works perfectly. I'm already recommending their services to everyone in the surrounding area.
I recently had a hung window and window screen installed in my house in Orange Park. The team were friendly, professional and passed the background check. I was very impressed with the quality of their work. If anyone needs repairs or replacement, I would highly recommend their services.
The team did an outstanding job with our door and window replacement in Orange Park. Their pro offers were irresistible, and we are glad we made the decision to choose them. Not only is their service top-notch, but their ratings and reviews also speak for their quality work. We couldn't be happier with the outcome!
The security of our commercial property is paramount, and the Window Replacement Orange Park team understood this completely. They replaced our security doors with a level of skill and dedication that was truly top-notch.
Top-notch service from the team! I was looking for door replacement orange park FL and found their business. They did a fantastic job with minimal disruption to our household. The replacement cost was also highly competitive. Highly recommended for anyone in Orange Park and Jacksonville, Florida!
I am thrilled with my new replacement window! The door installers were professional, efficient, and used high-quality products. The team exceeded my expectations and I will definitely request their service again in the future. They are the pros you need in Orange Park!
Absolutely top-class service from the team for our window installation. Their pro offers were very compelling, making them our first choice for our home improvements. The reviews were spot on, the work was performed excellently, and our home in the surrounding area has never looked better!
I was looking for a company to repair my window screen and found this team. The rating is well deserved. They did an impeccable job and passed a thorough background check. If you're in need of repairs, don't hesitate to call them. Simply the best in Orange Park.
Excellent work done by the team! We had a hung window installed and the door installers were fantastic. Very professional and provided top-quality service. If you need to replace any windows or doors, this business should be your go-to in Orange Park and Florida.
Ready to revamp your home with our comprehensive door and window solutions? Request a consultation today and let our certified team guide you toward the perfect solution for your home.
Schedule an appointment today to get a free quote!