Premium Windows in Orange Park
Window Installation Orange Park FL
Our Comprehensive Window Installation Solutions for Orange Park FL
Our extensive window installations are tailored to the unique Orange Park windows. We have the perfect solution if you prefer windows with architectural elegance, practical convenience, or added protection for severe weather conditions. Our comprehensive solutions include window repair, door installations, and more. We're committed to providing Orange Park replacement windows and other services to meet all your needs. Explore our range of services, and envision the transformation your property could undergo with our expert touch.
Picture Window Installation
Picture windows are a fantastic option if you have a great view to showcase. These large, fixed windows provide expansive, unobstructed views and let in a flood of natural light. Our team ensures a seamless picture window installation, making the outdoors an integral part of your home's interior design.
For an elegant and spacious feel, consider our bow window installation. Bow windows are similar to bay windows but consist of four or more window units in a gentle curve, offering a wider view of the outdoors. These windows are perfect for adding a unique architectural touch to your home while maximizing light and view.
Our bay windows transform ordinary rooms into extraordinary spaces. These windows provide a panoramic view extending from your home's exterior. They allow more natural light in, creating an additional space that can be used as a cozy reading nook or plant space. Installing these windows will certainly make your Orange Park home stand out.
Energy-Efficient Window Installation
With our energy-efficient windows, you can enjoy comfort year-round and save money on your energy bills. These windows are designed to minimize heat transfer, making your home warmer in the winter and cooler in the summer. Plus, you're doing your part for the environment by reducing energy consumption.
Double-Hung Window Installation
Double-hung windows are a classic choice, featuring two operable sashes that move up and down. This window type allows for adjustable ventilation from the top, bottom, or both. Our team is experienced in installing double-hung windows, ensuring smooth operation and a perfect fit for your home.
Vinyl Window Installation
Vinyl windows are popular due to their durability, energy efficiency, and low maintenance requirements. They resist fading, so you won't need to repaint them, and they do a great job of insulating your home. We provide expert vinyl window installation, enhancing the longevity and performance of these windows.
Slider Window Installation
Slider windows are simple, stylish, and easy to operate. They slide horizontally, making them a great choice for rooms where you don't have the leverage to lift windows, such as behind furniture. We ensure a smooth slider window installation process, enhancing your home's functionality and aesthetic appeal.
Awning Window Installation
Awning windows are an excellent choice for those who want ventilation regardless of the weather. With hinges on the top, these windows open outwards from the bottom, forming an awning and allowing fresh air to enter while keeping the rain out. They also provide a unique architectural element to your home, enhancing its aesthetic appeal.
Casement Window Installation
Casement windows, known for their practicality, are hinged on the side and crank outwards, providing excellent ventilation. These windows are perfect for hard-to-reach places like over the kitchen sink. With our professional installation, your casement windows will be a breeze to operate.
Hurricane Window Installation
Living in Orange Park, FL, you know the importance of protecting your home from extreme weather. Our hurricane windows are designed to withstand severe wind and impact, offering superior protection during storm seasons. Trust us for professional hurricane window installation, reinforcing your home's defense.
Impact Window Installation
Impact windows are a must-have for any homeowner in the hurricane-prone region of Orange Park, FL. These windows are designed to resist shattering on impact, protecting your home from potential damage during storms. Our team provides expert impact window installation, ensuring your windows can withstand even the harshest conditions.
Other Window Services We Offer in Orange Park, FL
At Window Replacement Orange Park, we pride ourselves on more than just top-tier window installations. Our broad range of services ensures that homeowners and establishment owners in Orange Park, FL, receive comprehensive solutions for all their window needs. Whether it's a commercial complex or a cozy family home, our expansive range of services demonstrates our dedication to cater to every unique need.
Window Replacement Orange Park
With decades of industry experience, Window Replacement Orange Park deeply understands the significance of robust, energy-efficient windows in homes and commercial spaces. We thrive on transforming your property in Orange Park, FL, enhancing both aesthetics and practical functionality.
We have a solid reputation for providing top-notch, durable windows and seamless installation services. Our customer-first approach guides every project, ensuring that every homeowner and business in the Greater Orange Park area enjoys the best windows and doors solutions.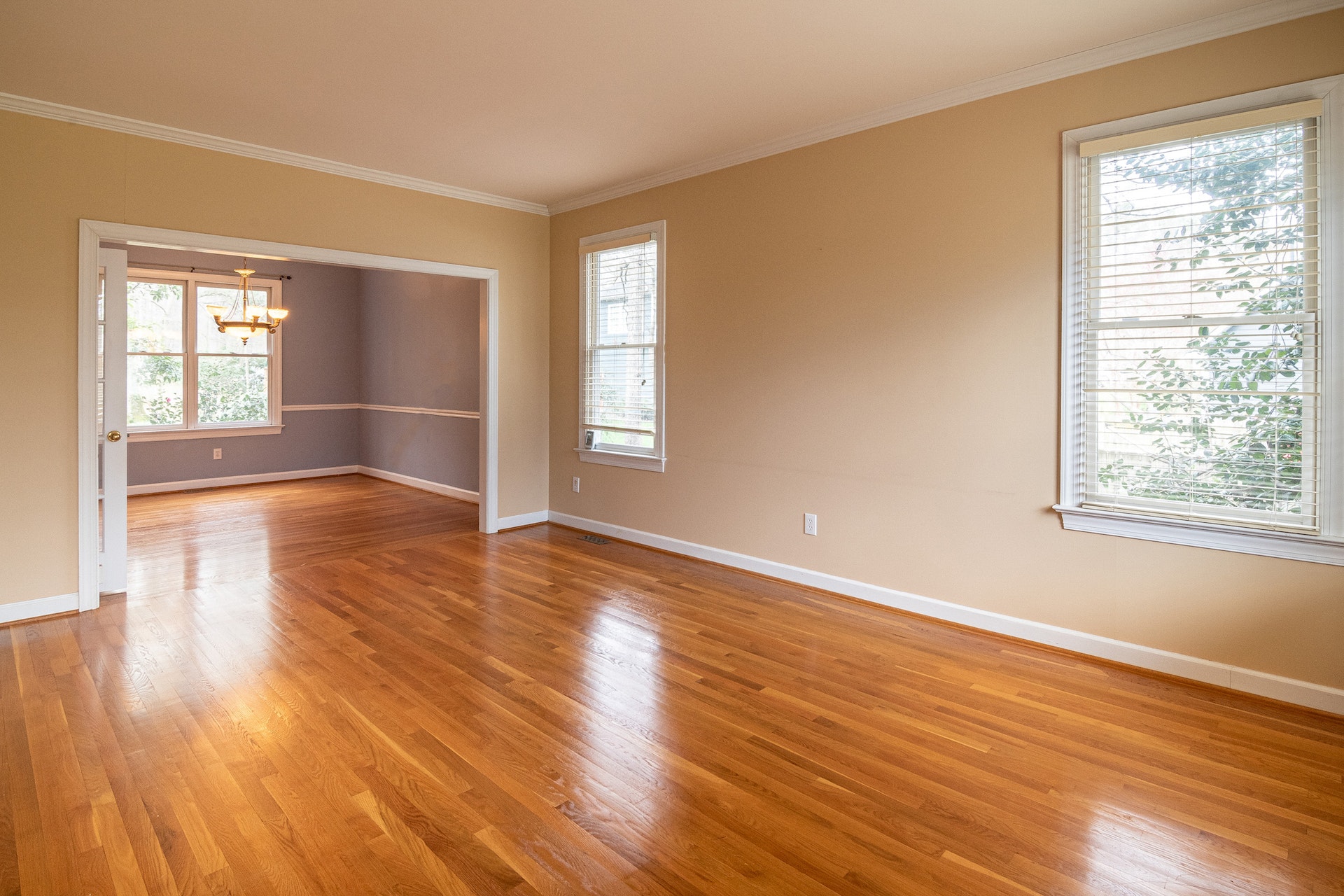 We don't just offer window installation; we provide a peace of mind. Our high ratings and proven track record within the community speak volumes about our commitment to quality. Our warranties ensure that you receive the best products available on the market.
Our team is a trusted name in Orange Park, FL, known for our dedication to quality and service. We are more than just a window installation company. We are your partners in improving your home or business's look, feel, and energy efficiency.
We offer a wide range of window types, from classic double-hung windows to stylish picture windows, each carefully installed by our highly skilled crew. Trust our team to enhance your space, saving you money on your energy bills while adding value to your property.
We guarantee quality without compromising. To help you understand the scope and cost of your project, we provide free, no-obligation estimates. Our competitive pricing also reflects our belief that superior service and high-quality products should be accessible to everyone.
We Serve Orange Park, FL, And Its Neighboring Areas in Florida
Our services are not limited to a single location but extend throughout Orange Park, FL, and its surrounding areas. We aim to serve homeowners in our community with safer, more functional, and energy-efficient professional window installation services.
Lakeside, FL

Jacksonville, FL

Palm Valley, FL

Jacksonville Beach, FL

Atlantic Beach, FL

Saint Augustine, FL

Palatka, FL

Fernandina Beach, FL

Palm Coast, FL

Gainesville, FL

Lake City, FL
Our team is proud to serve the communities in and around Orange Park, Florida, such as Jacksonville. We work tirelessly to provide top-tier window solutions throughout the region. Our mission is to improve homes, one window at a time.
The Benefits of Professional Window Installations
Experience the difference in our professional window installation service and discover the benefits we bring to your home and commercial space.  From enhanced energy efficiency to improved aesthetic appeal, window installation is a home improvement decision that pays off in various ways. Whether you're updating existing windows or installing new ones, our team is ready to assist you.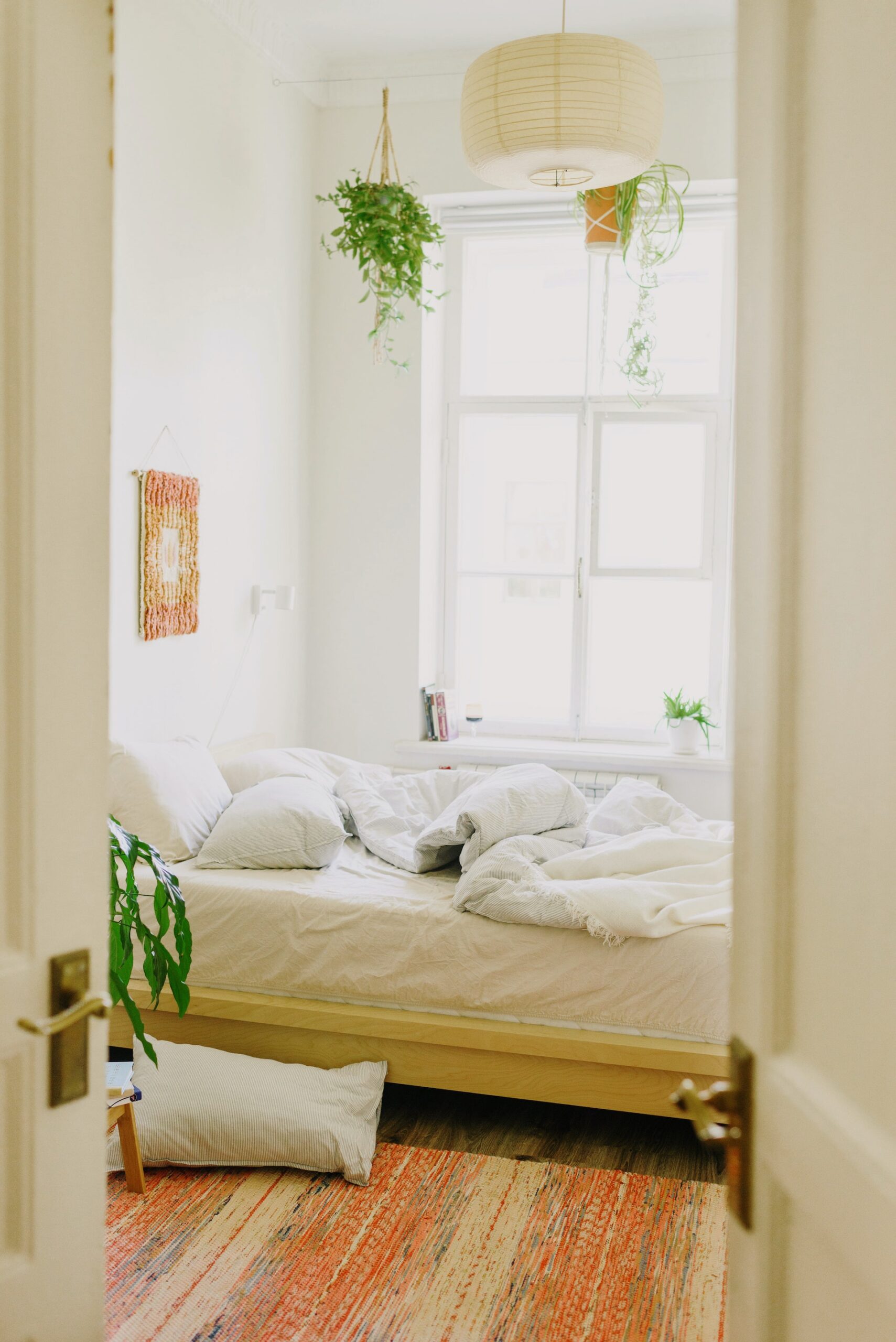 Installing new windows enhances your property's overall look. Our team can guide you to choose from various styles, from classic double-hung to elegant picture windows, ensuring your home stands out in the neighborhood. Increase your home's market value with an aesthetically pleasing look that complements your personal taste and architectural style.
Our energy-efficient windows can significantly reduce your heating and cooling costs. They are designed to prevent heat transfer, keeping your home warm in winter and cool in summer, directly impacting your electric bills. Plus, they're a step toward a greener, more sustainable living.
Our professional window installation lets you enjoy abundant natural light in your home. Whether a large picture window or a bay window, we offer solutions that maximize light entry, creating a bright, healthy environment without compromising your privacy.
Our windows offer excellent sound insulation, reducing noise from the street and ensuring a quieter, more peaceful living environment. They are a significant investment, especially for homes in bustling neighborhoods or busy streets, providing a calm indoor oasis despite the external noise.
Our window installation enhances the security of your home. We provide options like impact windows that are designed to withstand harsh weather and potential break-ins. They offer quality protection for your home and give you peace of mind.
The windows we install require minimal maintenance, saving you both time and money. Whether vinyl windows resist fading and don't need painting or double-hung windows that are easy to clean, our solutions are designed for convenience.
Frequently Asked Questions About Window Installation
Installing new windows can raise a lot of questions. Do you have questions about window repair, installation, or replacing windows? Our team is available to address all your queries about our products and services. Ease your mind as we tackle these common queries, providing you with all the necessary information before deciding about window installation.
I am beyond thrilled with the vinyl windows the Window Replacement Orange Park team installed in my home. Their professionalism shone from the initial consultation to the completion of the project. The installation crew worked swiftly yet carefully, ensuring every detail was noticed. The result? Stunning windows have brought a new level of elegance to my Orange Park home.
Window Replacement Orange Park outdid themselves when they installed our new casement windows. Our home has significantly benefited from improved ventilation. What struck me most was the team's dedication to their craft. Their meticulous attention to detail and unwavering professionalism made the process smooth and hassle-free. Highly recommended for their excellent service!
I asked the Window Replacement Orange Park team to replace my outdated windows with modern, energy-efficient ones, and I couldn't be happier with the outcome. Since the installation, I've noticed a considerable reduction in my energy bills. Their service was stellar. They truly care about their customers and our space!
My living room was completely transformed when the Window Replacement Orange Park team installed breathtaking new windows. They adhered to the agreed-upon timeline and budget, proving themselves to be as reliable as they were skilled. I highly recommend their services to anyone seeking a professional, high-quality window installation in Orange Park.
Our office building urgently needed new windows, and the Window Replacement Orange Park team delivered beyond our expectations. They combined efficiency with professionalism and left us with high-quality, beautifully installed windows in a timely manner. I cannot recommend their services enough.
Our beachfront restaurant underwent a significant upgrade when the Window Replacement Orange Park team installed hurricane windows. The installation process was seamless and quick, causing minimal disruption to our operations. We now rest easier knowing that our business is better protected against severe weather, thanks to the team's exceptional work.
We recently had the Window Replacement Orange Park team for a window and
door installation
in our office space. The project resulted not only in enhanced aesthetics but also improved functionality. The professional crew completed the project on time and within our budget. Their dedication to high-quality service and excellent results were evident throughout the process.
We chose the Window Replacement Orange Park team among all the window companies we assessed. The team's commitment to excellence was evident when they installed double-hung windows in our store. They did great work transforming our space and improving both its look and energy efficiency. They are professionals through and through, and they take their craft seriously. We highly recommend them.
Ready to transform your space with new windows? Whether you want to increase your home's energy efficiency, add an architectural element, or improve your view, our team is here to help.
Contact us today for a free quote and discover the difference professional window installation can make.