Premium Windows & Window Installation Orange Park FL
About Window Replacement Orange Park
The Pioneers of Window and Door Excellence
In the heart of Florida, Window Replacement Orange Park stands as a beacon of quality and trust. As a locally operated business, we've offered top-tier window replacement and door installation services and cultivated deep roots within the community. Our reputation is unmatched, backed by years of consistent excellence in the industry. Every window and door we offer is of unparalleled quality, meticulously chosen to meet the high standards our neighbors have come to expect. Behind every installation is our expert team, individuals whose craftsmanship has been honed to perfection, ensuring every project is a testament to our dedication and commitment to the community.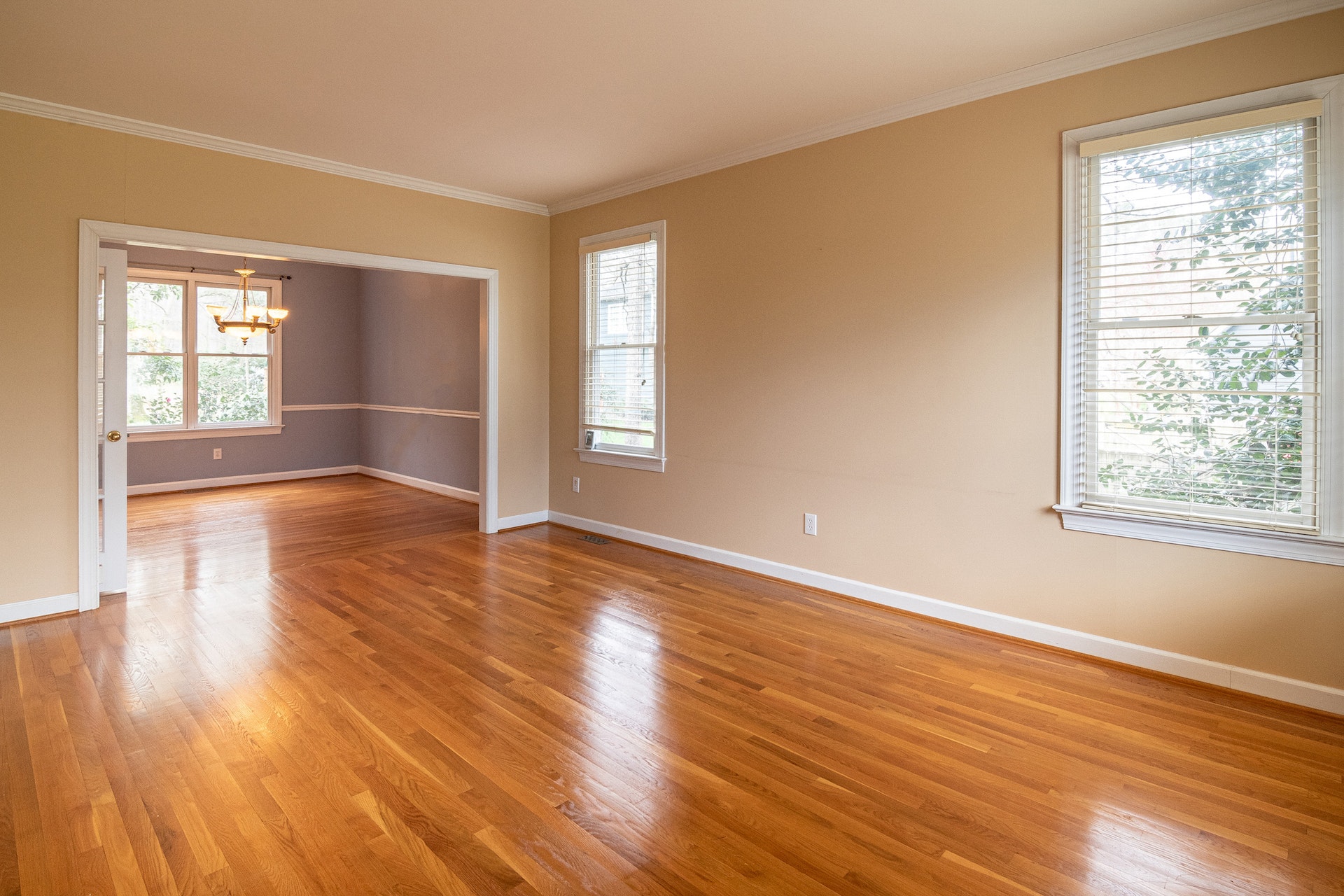 At Window Replacement Orange Park, our mission is straightforward. We aim to enhance the beauty, functionality, and security of every home or business we touch, offering top-tier window and door solutions without compromise.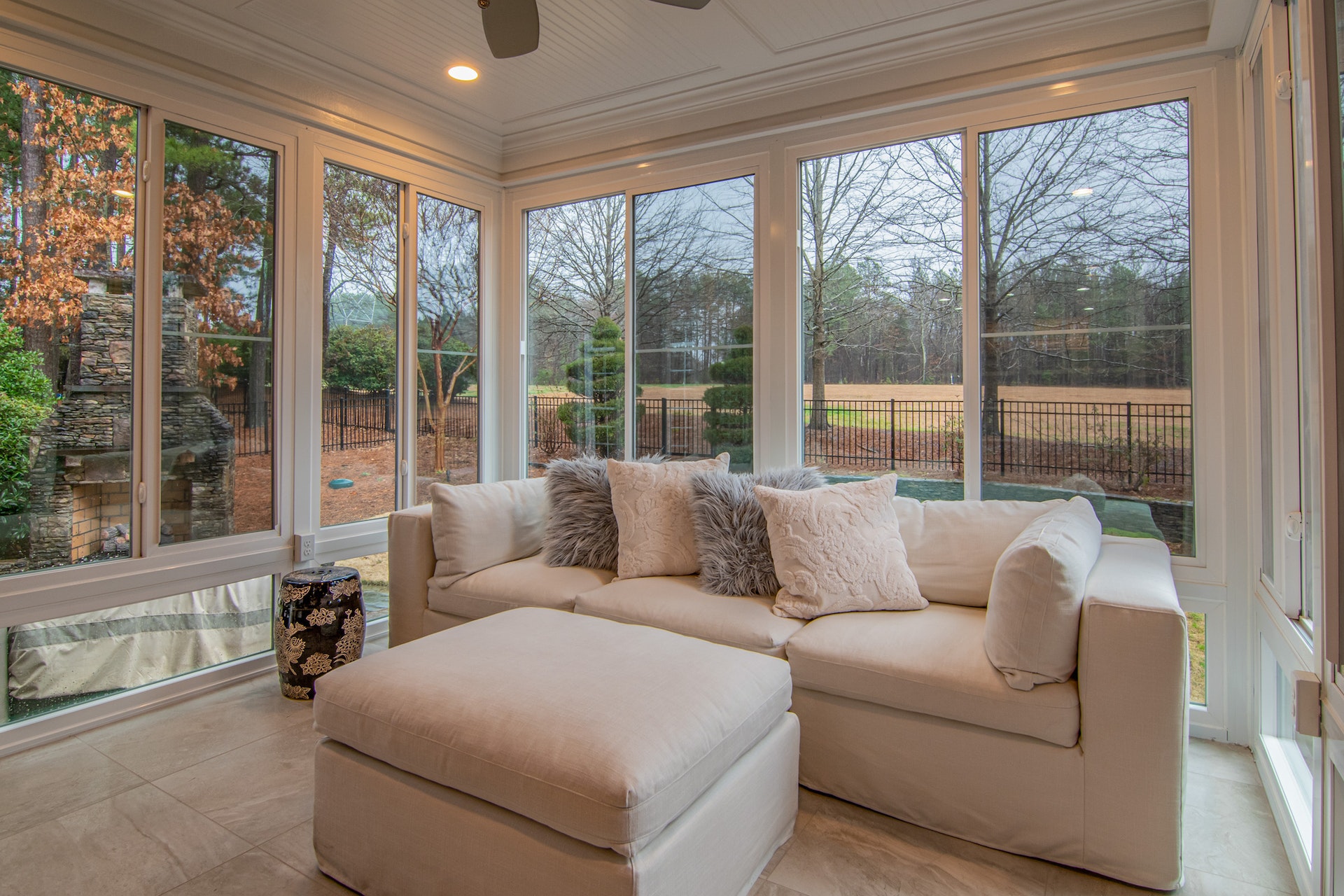 Every successful project we've completed owes its success to our incredible team. At Window Replacement Orange Park, we take pride in being home to a group of dedicated professionals who bring their passion, skill, and experience to the table every time. Their expertise and commitment to the craft drive our reputation as Orange Park's trusted window and door specialists.
Our Six Pillars of Excellence
At Window Replacement Orange Park, our dedication to excellence is not just a slogan – it's a way of life. Rooted in our approach to serving the Orange Park community are six distinct pillars guiding every action we take, ensuring we always deliver beyond expectations. These pillars are the backbone of our services and represent our unwavering commitment to our cherished clients.
The Window Replacement Orange Park Advantage
When you choose Window Replacement Orange Park, you're not just hiring a service provider but partnering with a community-oriented team that values your peace of mind. We see each home and business in Orange Park as a cornerstone of our community, deserving of utmost care and precision. With us, you're not just getting a window and door service but investing in a promise of quality, longevity, and trust.
Transform your home or business today with Window Replacement Orange Park. Experience unmatched quality, style, and durability with every window replacement and door installation. Don't wait—give your space the upgrade it deserves.
Reach out to us today for a free quotation and witness the change firsthand!